Driving safety through tested and trusted passive fire protection solutions.
Explore all our solutions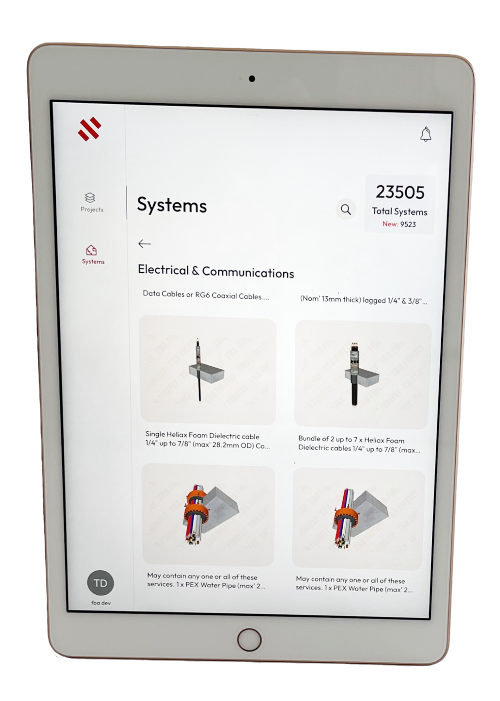 Manage passive fire protection projects on the fly with the FIREFLY PFP App.
Browse our 23,000+ fully tested & assessed NCC compliant passive fire protection systems. Generate passive fire protection project reports when carrying out audits, designs, installations, specifications and compliance tasks.
The Firefly difference lies in our unwavering commitment to excellence, innovation, and expertise, as we provide a wide range of compliant fire-stopping products that ensure everyone can live, work, and dwell in a safe environment. Our dedication to continuous innovation allows us to deliver the best fire protection solutions while tailoring them to the specific needs and requirements of our clients.
Our years of experience and strong reputation in the industry mean that you can trust our fire protection solutions to be reliable and effective. We prioritise testing to ensure the highest standards of quality, providing you with peace of mind knowing that your safety is in capable hands.
By investing in research and testing, we develop advanced passive fire stopping solutions and project management tools. Our commitment to innovation means you will benefit from state-of-the-art products that stay ahead of industry trends and provide superior protection for you and your property.
Our fire stopping system is built around 5 key products, this coupled with our App, make it easier and more cost-effective for you to fire stop over 100,000 installation combinations. This simplicity and cost-effectiveness ensure a streamlined solution that saves you time and money without compromising on fire protection.
I really value TBA's quick and honest communication which is complimented well by everyone's eagerness to help me. We love your products simplicity and versatility across all combinations and types of services with even more to come and how open you are to testing new systems that make our lives 10x easier. Your Intustrap system through a batt bulkhead saved us thousands compared to having to build a massive bulkhead enclosing the entire pipe. Your app has been very handy helping me quickly confirming if the solution I'm thinking about will actually work and more often than not it does. I appreciate everything you guys do for us!
There you are with your fantastic systems. Keep up the good work.
The Firefly team were highly professional and had a wealth of knowledge to share. The hands-on session was very practical and gave lots of insight to the new and older team members. Thanks for the excellent session, we greatly appreciate it.
You guys are the best, chuck out the rest.
We have had the pleasure of working with FIREFLY for several years, and their exceptional products and outstanding service have consistently exceeded our expectations. The quality of the products provided by FIREFLY along with their extensive fire testing completed makes it very easy from True Seal to want to install! Furthermore, the team at FIREFLY are a pleasure to work with. They are knowledgeable and always go beyond to ensure specific needs are met. We are grateful for their partnership and look forward to continuing our successful collaboration in the future.
As a new business in the passive industry, Rapid Passive Fire have found FIREFLY a wonderful asset to our company. Shahid has been a wealth of knowledge here in Victoria and we look forward to working with him in the years to come. A special shout out to Belinda and Chelsi. We have a unique method for accepting deliveries from TBA in Melbourne and team in Sydney kept us in the loop as the materials would arrive, and all deliveries have been seamless, very much appreciated.
Greyton Australia has been using FIREFLY products for the past 10+ years. FIREFLY is our go to passive fire supplier when it comes to penetration sealing. Their fantastic product range combined with industry leading tested systems enables us to provide our clients with the best possible fire rated solutions. We have used FIREFLY products on many Sydney landmark projects including M4-M5 Link, Rozelle Interchange, The Ribbon, and many more. The FIREFLY app allows our installers to access tested systems and installation requirements with ease, this is especially convenient when our Project Managers are not immediately available to assist. The technical advice we receive is always sound and we are only ever presented with a solution to a problem if there is a test to back it up. I would highly recommend any builder or subcontractor specify their passive fire systems with FIREFLY to ensure a compliant and certified project every time.
News, Resources and Events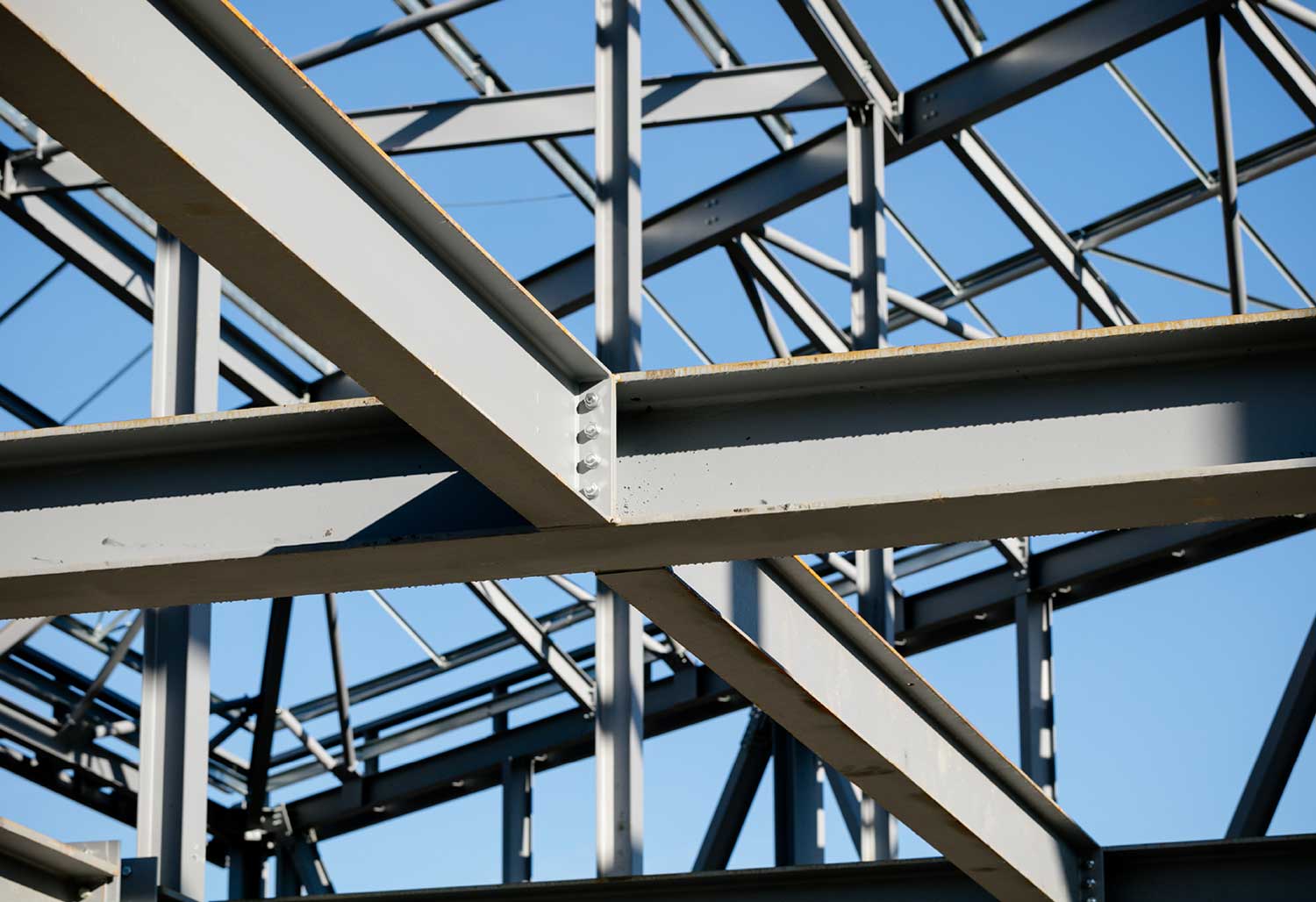 This revolutionary solution offers a non-combustible mineral wool batt system that is rigorously tested to AS1530.4 (2014). FIREFLYBatt Steel Protection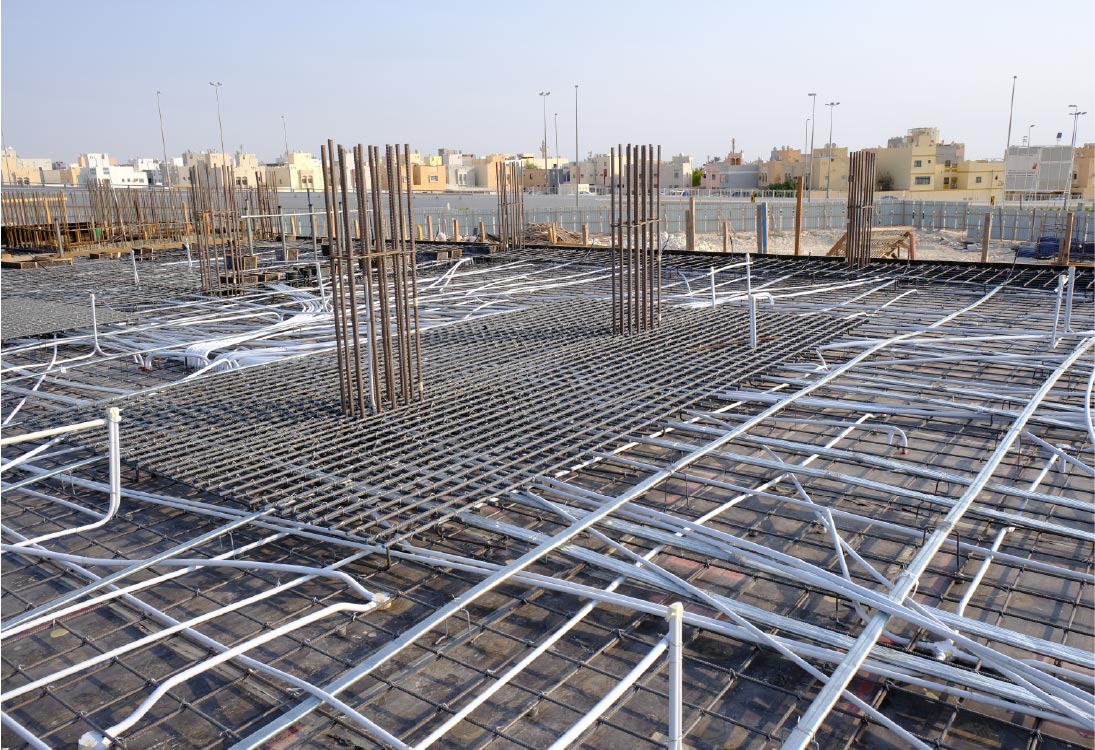 Cast-in conduits have become an integral part of modern construction and provide unmatched aesthetics and cost benefits. However, they also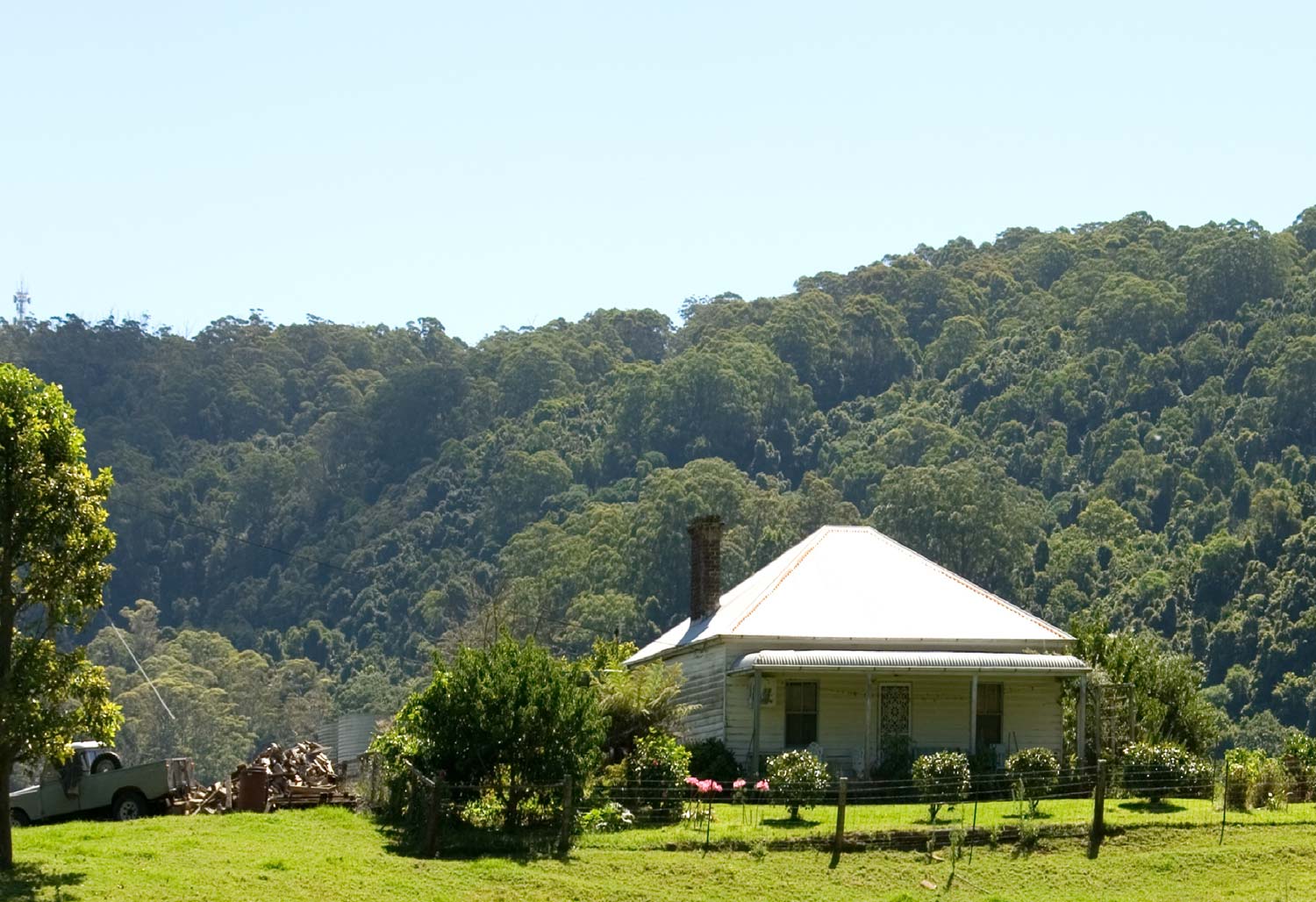 Explore the significant changes in the Australian Building Codes Board's (ABCB) NCC 2022 as we shift towards sustainable, well-developed, and
Subscribe for latest systems updates, free training, events and resources.
FIREFLY is proudly associated with: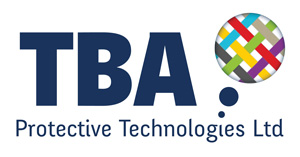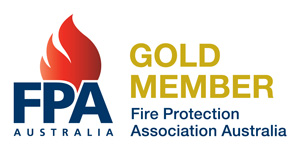 We acknowledge the Traditional Custodians of country throughout Australia and pay respect to all Elders both past and present.